Wedding, Party, Corporate Event, & Special Event DJ
Call 719-351-8301 To Book Your Event
Professional Wedding & Event DJ Serving Colorado Springs, Pueblo, Denver, & Surrounding Areas
Sound Junction DJ  is committed to providing first class professional disc jockey services and is the right choice to help make your special event enjoyable and memorable in the Colorado Springs and Denver areas.  If you want a DJ who is personable, experienced in the industry and if you want to choose from thousands of songs, call (719) 351-8301 or e-mail gary@soundjunctiondj.com for a free consultation.
As the master of ceremony, I will ensure your event runs smoothly and that you and your guests have fun.  I have a vast knowledge of many different styles of music and I also have a knack for selecting songs that you may have forgotten you loved.  My experience, professional equipment, and wide selection of music go a long way to meeting Sound Junction's #1 priority:  your satisfaction.
I look forward to working with you and I appreciate your business!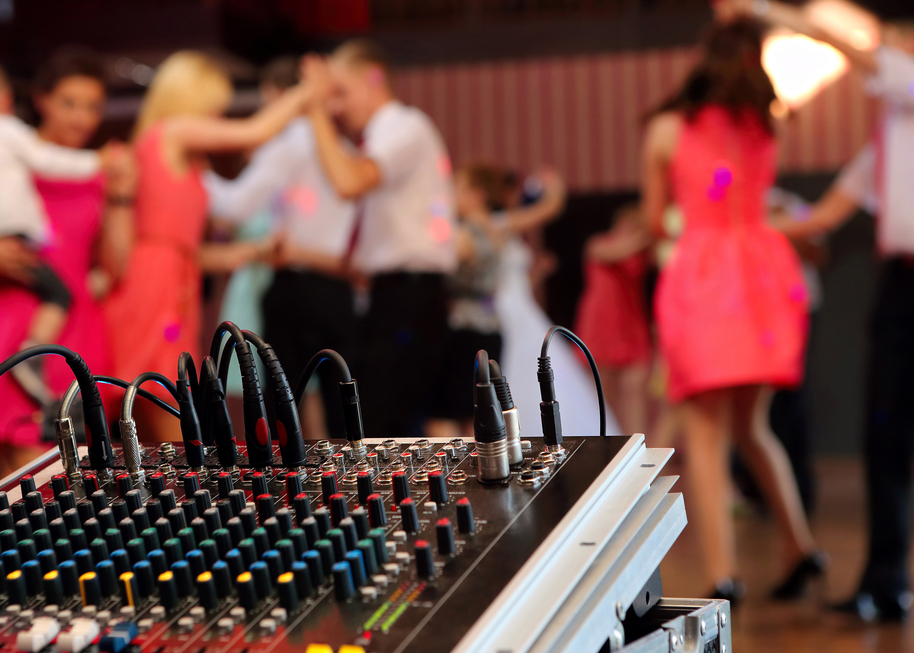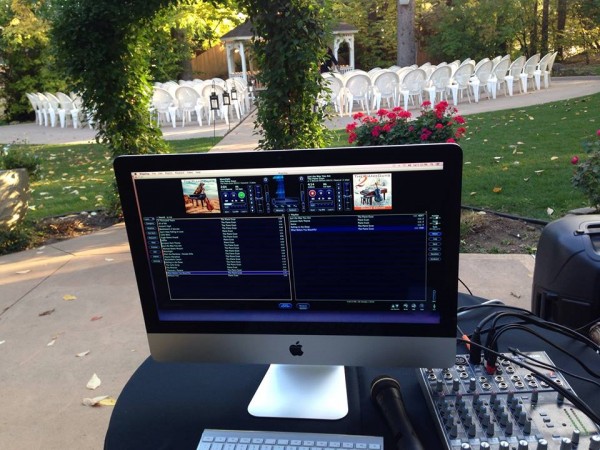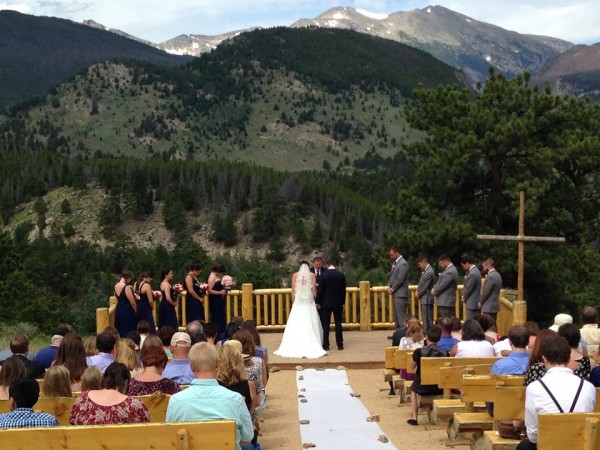 Gary…. You made my whole day even more awesome. Thank you. Seriously… THANK YOU. I was not prepared, had given a playlist on very short notice, didn't really know what I wanted even on the day of… and you were the best DJ I could have possibly had. You made yourself part of the family, part of everything, and you made me feel so wonderful about the whole day. Thank you for seriously everything you did that day. I appreciate you so very much.
We had such a wonderful wedding and owe a big shout out to our DJ! Not only was he flexible but he was very attentive. He was nothing but professional and we owe you a big thank you. We appreciate you and will definitely be recommending you to others!
Gary provided DJ service for our wedding reception. He is great at what he does. First of all, his website really makes the process much easier – helping you to identify songs and create a playlist. Gary plays the music that you want, and we really appreciated that. His equipment is state of the art, and he was able to easily accommodate outdoor and indoor music for both our cocktail hour outside and our dinner inside. He did a great job keeping the guests engaged during the evening. He was able to provide two monitors showing our favorite photos from our elopement. Overall, he just did a great job, and he is a consummate professional. Can't recommend him enough!
Gary was very good! We sent him just a few songs and from that, he created the perfect playlist for our entire wedding. He went above and beyond our expectations and we definitely recommend him for your event! Thanks, Gary!
Read More Reviews & Testimonials
Sound Junction
643 Saber Creek Dr
Monument CO 80132