Sound Junction DJ Wedding Pricing
4-Hour Package
Multilple systems for all your ceremony and reception needs

High-tech audio, lighting, and wireless microphones

Access to music database and event planning forms

You can make a Play and Do Not Play music list

Master of Ceremonies

Complete backup system

Unlimited free consultations

No setup or teardown fee

No travel fee within 150 miles
5-Hour Package
Multilple systems for all your ceremony and reception needs

High-tech audio, lighting, and wireless microphones

Access to music database and event planning forms

You can make a Play and Do Not Play music list

Master of Ceremonies

Complete backup system

Unlimited free consultations

No setup or teardown fee

No travel fee within 150 miles
6-8 Hour Package
Multilple systems for all your ceremony and reception needs

High-tech audio, lighting, and wireless microphones

Access to music database and event planning forms

You can make a Play and Do Not Play music list

Master of Ceremonies

Complete backup system

Unlimited free consultations

No setup or teardown fee

No travel fee within 150 miles
DJ Package Details
All packages include:
Access to music database and event planning forms
You can create a list of special songs you want to hear during your event. You can choose as many songs as you like, not only for the "special" moments such as First Dance, Cake Cutting, and Bouquet Toss, etc., but also fun songs for general dancing. Pick as many or as few as you like. You can even create a list of "Do Not Play Songs".
No charge for setting up or breaking down the equipment:
I arrive at least one hour prior to your event, making sure that everything is set up properly before your guests arrive.
Lighting
I use colorful and professional quality lights that flash and move to the beat of the music.
Wireless microphones
Handheld microphone; perfect for toasts, speeches, and ceremony use. Microphone boom stand for use during the ceremony for live music or readings. Wireless lapel microphone for the officiant to wear.
In person meeting with me prior to the event
This is our chance to get to know one another. I can answer all your questions and together we will finalize the details. We will discuss the flow of the event, create or review the planning form, and finalize the music selection.
My musical knowledge and DJ experience
If you are unsure about the songs you have selected, or don't know where to begin to pick music, I am more than happy to guide you.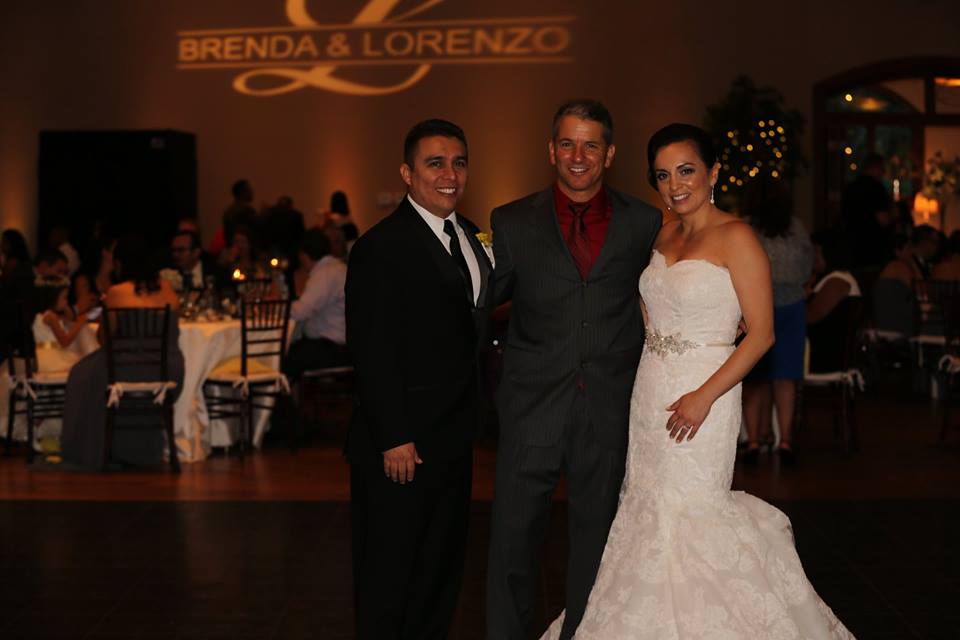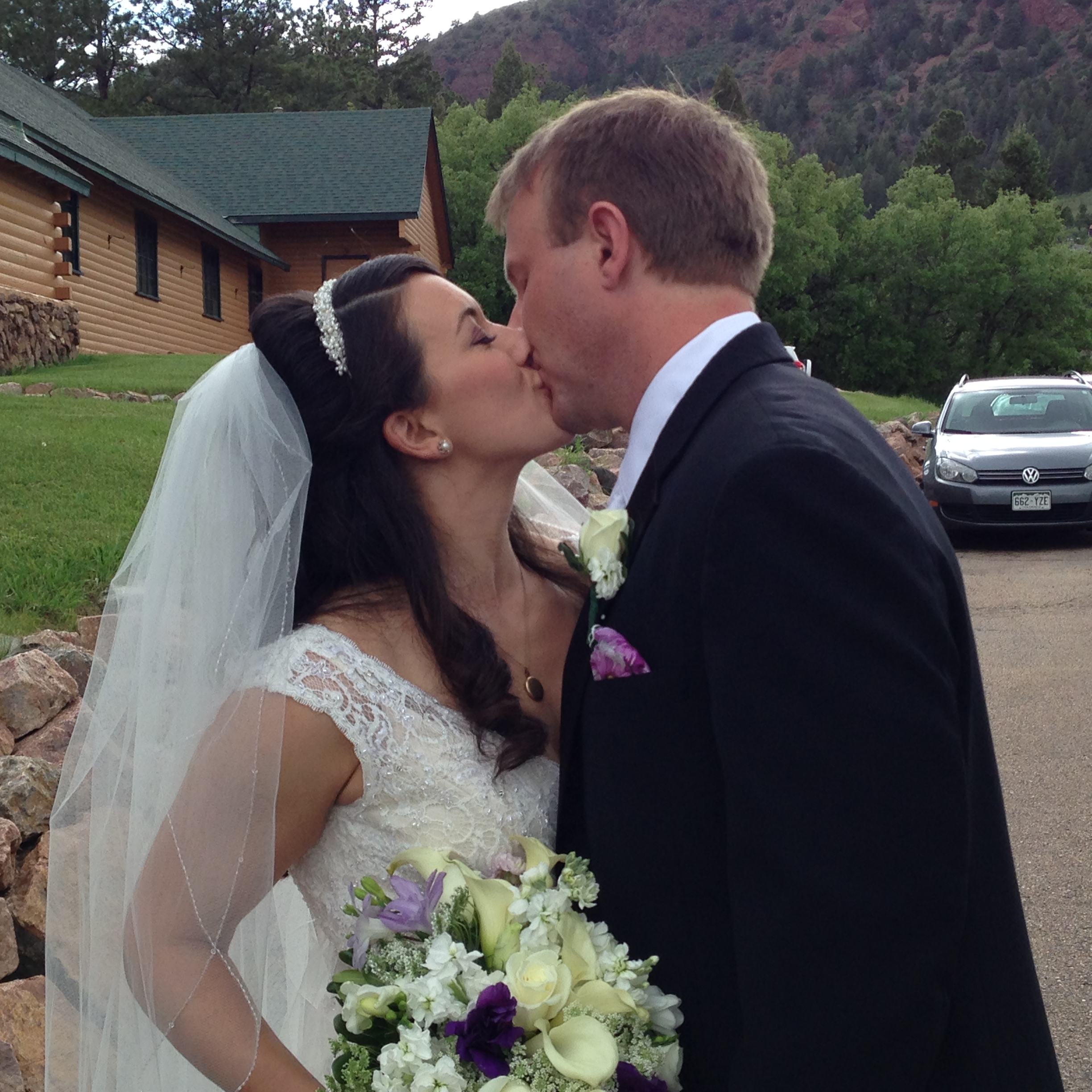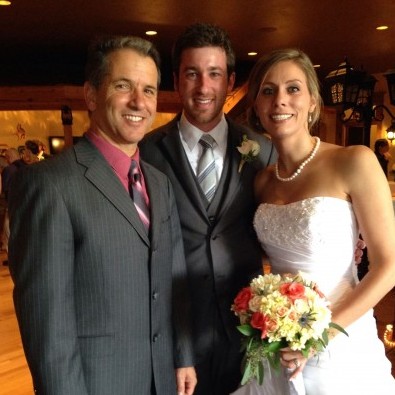 Wedding, Party, Corporate Event, & Special Event DJ
Call 719-351-8301 To Book Your Event